our christmas tree is up! just in time for this entry...little missy likes to help out in decorating our humble tree. if only the christmas balls could complain, i bet they would have done so already because my daughter keeps on re-arranging them! =)
join us in mommy moments!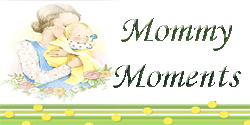 i choose to be happy!